In today's age, as long as we walk between urban and rural areas, we can see them everywhere we go there. Maybe we may not notice their existence during the day, but they always do "not afraid of wind and rain, Work hard at night with people." Read what you are here, guess what? Yes, it is a street light.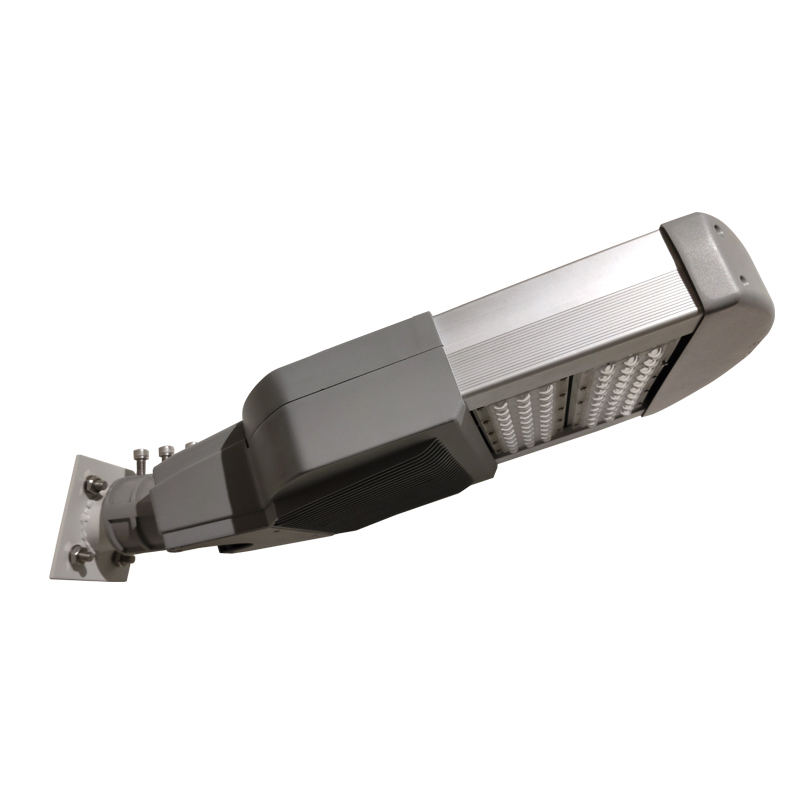 led street light housing
Street lights have been waiting for us unselfishly, so who can protect street lights? I guess only the Led Street Light Housing.
The Led Street Light Housing can give the best protection to the LED street light, so that the LED street light can work normally, and does not worry about the environment and human factors affecting the use of the LED street light.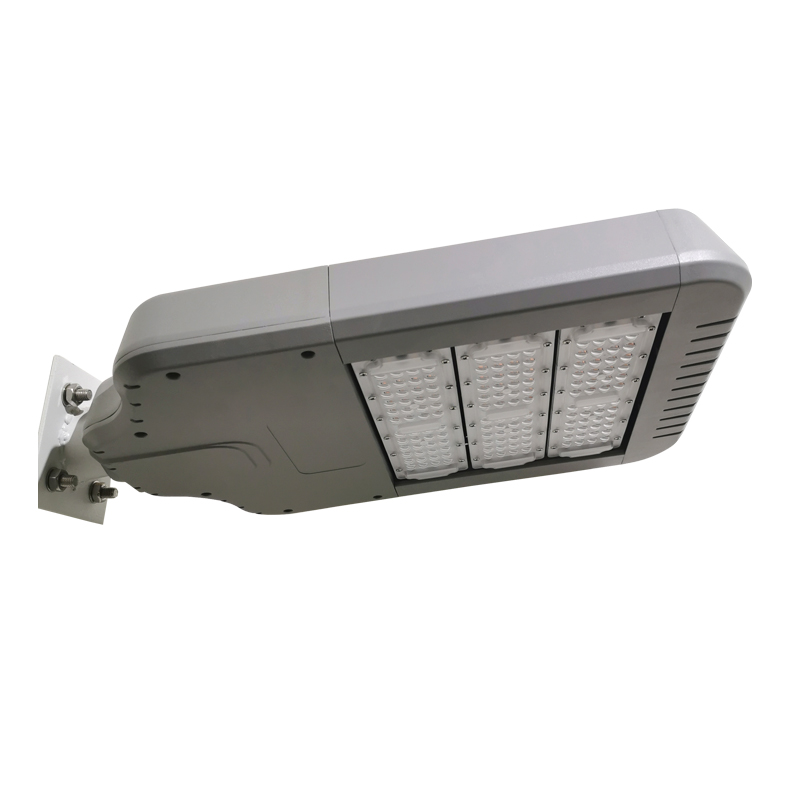 led street light housing
But do you know what is the material for the LED street light housing? Most of the LED street light housing is made of the best quality aluminum. The aluminum material can be said to be the most advanced material. It has the advantages of oxidation resistance, corrosion, light weight, easy processing and good heat dissipation. The aluminum industry has strict industry standards. Die casting ADC12 and 6063 extrusion aluminum, played a leading position in led lamps, because the heat dissipation of aluminum is very good, so the use of aluminum as the main body in the design of led street lamps, and environmentally friendly, energy-saving, cost-effective.
It is precisely because of the LED street light housing with advanced materials , it can protect the street lights that illuminate the road for us day and night.
Foshan Nanhai Shunzhan Mould Lighting Metal Products Co., Ltd is a professional manufacturer: LED high bay light housing, LED street light housing, LED flood light housing, LED tunnel light housing, LED underwater light housing, LED fountain light housing, LED buried light housing and other lighting accessories.