On the second day of the exhibition,we welcomed JKR,a Malaysian government agency,and GETCHONG,which was previously contacted at other exhibitions.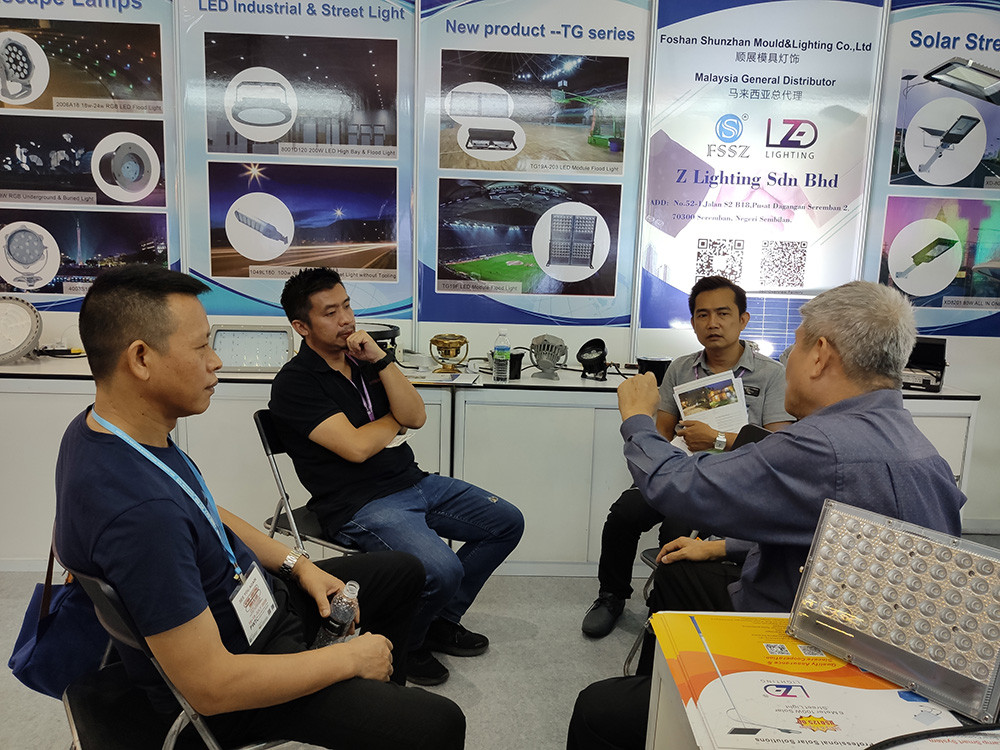 Our staff warmly welcomed the guests and gave a professional introduction to the products.
JKR expressed their satisfaction and provided business cards.GETCHONG also purchased a new flood light TG19A-1 and basically determined 500 sets of intention orders.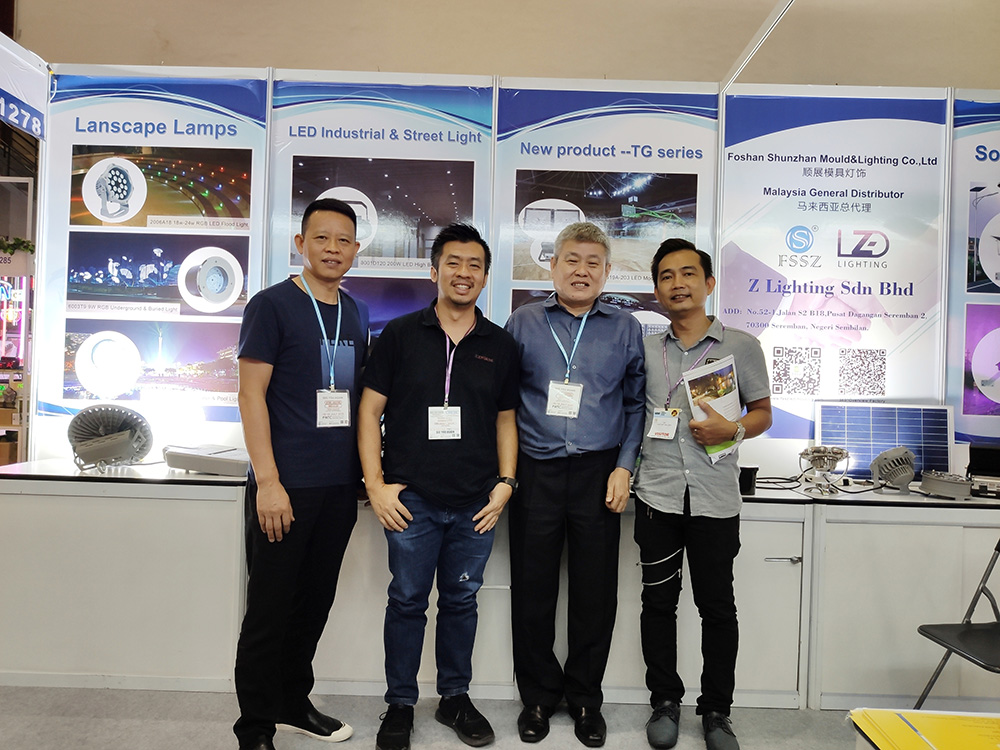 This exhibition is our first time to participate in foreign exhibitions. In addition to getting customers at the exhibition,

we also hope to have a deep understanding the needs of the local market and design qualified products that meet this market application.