Speaking of LED street light standards, it is estimated that most people are not clear. Today, let me share with you the general standard of LED street lights.The standard for LED street lights is generally: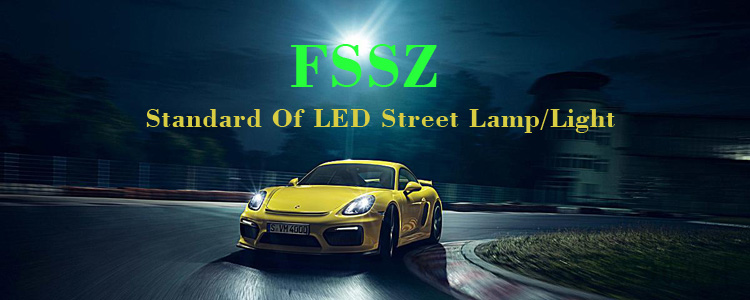 1. The conversion rate of light is 17%, (1000W per square solar energy, the actual utilization efficiency is 170W).

2. At present, the street lamp lens material is an improved optical material with a transmittance of ≥93% and a temperature resistance of -38-+90 degrees.

3. LED street ligh lens, mainly used for LED street ligh lens, the spot is rectangular, the material is PMMA optical material, the transmittance is ≥93%, the temperature is -38-+90 degrees, the anti-UV ultraviolet yellowing rate is 30,000 hours without Change, etc.

4. The average illuminance of road surface illumination uniformity is 0.48. The spot ratio is 1:2.

5.In line with road illumination. (The actual 1/2 center spot reaches 25 LUX, the 1/4 center light intensity reaches 15 LUX, the lowest light intensity of 4 lux at 16 meters, and the overlapping light intensity is about 6 LUX.

6. It has very good application prospects in new urban lighting. Dimming of depth, and color and other characteristics do not change due to dimming.

7. Adapt to humidity: ≤95%.

8, quality assurance: 2 years.
Foshan Nanhai Shunzhan Mould Lighting Metal Products Co., Ltd. of Guangdong Province focuses on high-tech enterprises integrating R&D, production, sales, technical support and service of LED indoor and outdoor lighting products. At present, the products independently developed include: UFO industrial and mining lamp housing, LED street light housing, LED flood light housing, LED tunnel light housing, LED underwater light housing, LED fountain light housing, LED buried light housing, LED lawn light housing, LED pan Light lamp housing, LED module street lamp housing, LED track light housing and other series.