According to statistics, many engineers prefer to use the LED flood light housing of the floodlights when choosing outdoor lighting. Such floodlights are bright enough, and can make waterproof and dustproof. Moreover, can extend the lifetime of outdoor floodlights. It is the best choice for many engineering companies.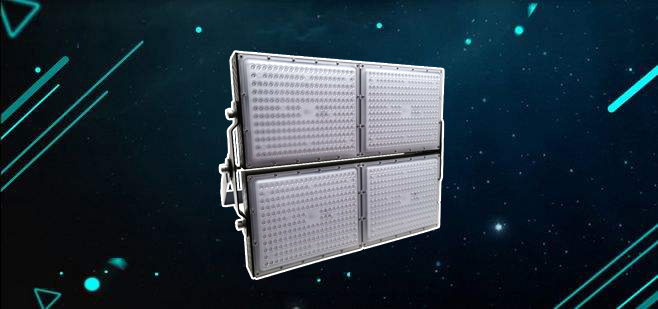 Actually the floodlight is a spotlight, so the illumination angle can be adjusted according to the LED floodlight housing, which makes it more flexible to use. In addition, the general LED flood light housing has an angle-adjusted scale. In this way, the adjustment according to the scale plate can be adjusted more accurately. Moreover, the shape of the LED flood light housing is very small compared to other lighting fixtures, so it can adapt to a wider range of installation sites, and the LED flood light housing is not prone to damage during use. The light-emitting lamp housing has good heat dissipation, and it does not generate heat due to the long time of the floodlight, and its service life is relatively long. Secondly, since it is actually a floodlight and has the function of spotlighting, the light effect of the spotlight is good, the color of the light is bright, the light is not glaring, and the opposite is very soft, not only suitable for use in outdoor, it is also suitable for use in home lighting.
Because of the many advantages of the LED flood light housing, the lifetime of the floodlight is greatly improved, so it is very important to choose a good quality LED flood light housing. Foshan Nanhai Shunzhan Mould Lighting Metal Products Co., Ltd. is a professional manufacturer with researching and developing, and manufacturing LED flood light housing manufacturers!