Which LED light housing supplier is better? This question, in the current network is full of various advertising, reviews, hard and soft marketing tweets., has made consumers unable to answer. At this time, how do we choose the LED light housing is very blind, but we can analyze the Led Housing Manufacturers from the following points. Of course, we must first select the corresponding LED light housing according to our own needs, which can be practical and save more resources.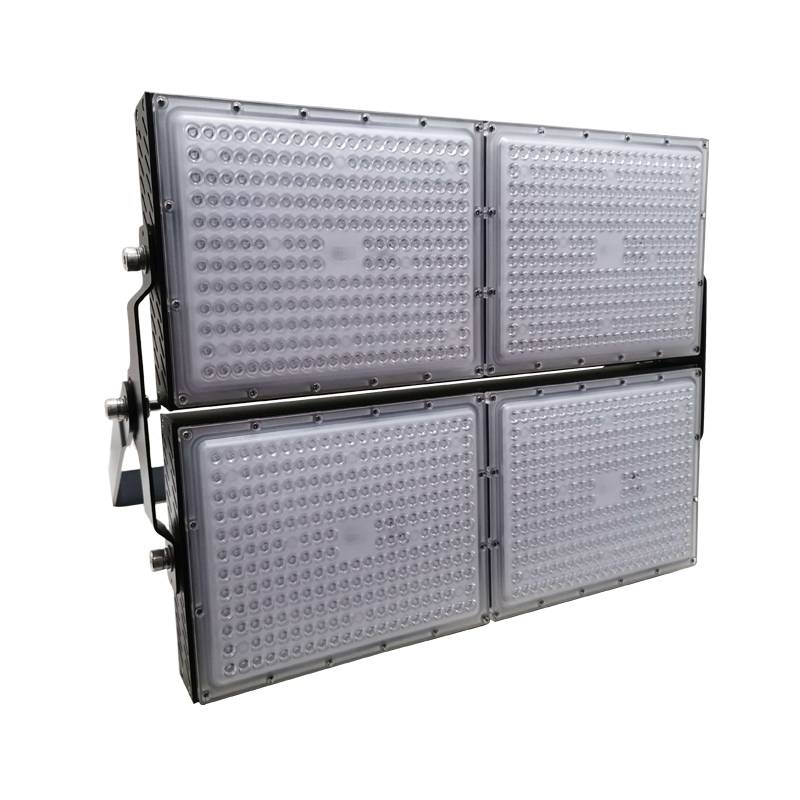 New Flood Light Housing--TG19-A
First, before purchasing a reliable LED light housing, we must first confirm the qualification of this enterprise. Is it a well-known company in the region, and what is the qualification? How about user word of mouth?
Second, why can the company provide a high-performance, high-quality LED light housing for users? It is necessary to confirm the resources of the company, whether it has strong technical support, and generally can operate stably for more than ten years.
Third, product performance, stable performance, used customers with a return rate of 95% or more, product performance is certainly not bad.
Fourth, the product price is transparent, no random charges, good fear is too expensive, cheap and afraid of bad, so we must measure the cost performance of the product. At this point, our Foshan Shunzhan is particularly outstanding. Although the price of our LED light housing is not competitive, our profit is very meager, mainly because the cost is used for the material, thickness and process of the product, so that the quality of all aspects of the LED light housing is achieved high quality.
Fifth, after-sales service, after-sales service can do 7*24 hours customer service + technical service. Timely service will make users feel assured.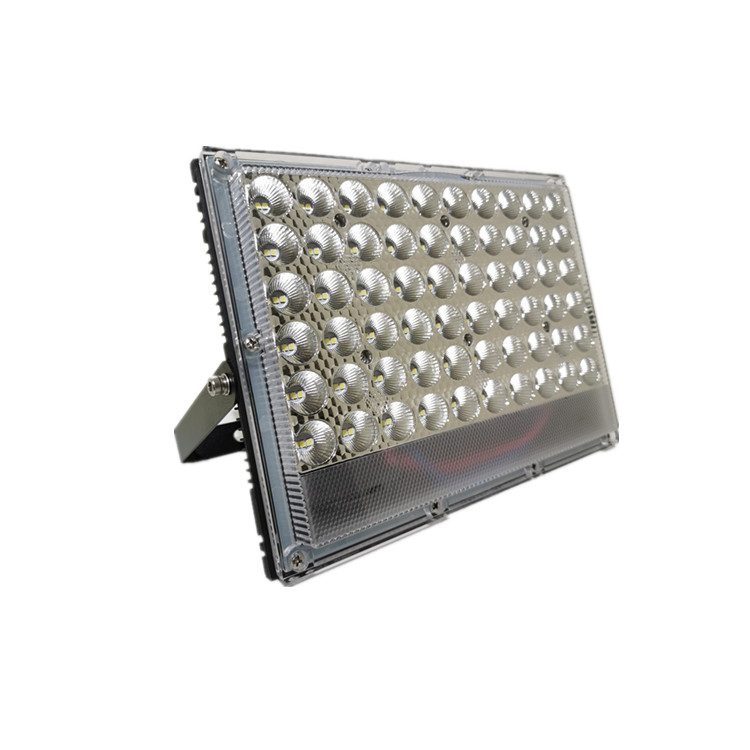 New Flood Light Housing--TG19-H
To sum up: With the development of the market, LED light housing suppliers are good, and also involve the technical threshold of the Led Housing Manufacturers. There are only a handful of vendors that have the strength to provide high-quality LED light housing, among which we are Foshan Shunzhan Mould Lighting Metal Products Co., Ltd. is a high-tech enterprise that has been operating for more than ten years and is dedicated to the production of LED light housing.
Our self-developed products include: LED high bay light housing, LED street light housing, LED flood light housing, LED tunnel light housing, LED underwater light housing, LED fountain light housing, LED buried light housing and other lighting accessories.