In recent years, China's LED lighting companies have changed from small to large, and many enterprises have succeeded in "upper" in the government's huge subsidies. Nowadays, the market is experiencing oversupply and overcapacity. The decline in market share has led many LED lighting companies to fight the market price war, and the LED lighting companies' gross profit margin, profit level and cost structure have basically reached the same level, and it is no longer possible to bring more profits to enterprises through price wars. At the same time, the homogenization of product quality has become the key to corporate profitability. The decline in product quality has led to the loss of customer resources. Such a vicious circle, many companies have stopped on the road of LED.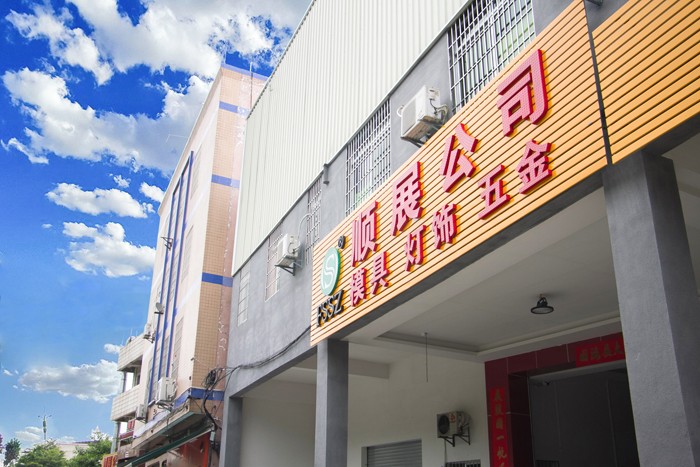 Photo of Foshan Nanhai Shunzhan Mould Lighting Metal Products Co., Ltd.
The editor believes that LED lighting companies should respond to the "price war" from the product itself, expand the competitive advantage of the product, find the terminal market, and match the cost-effective products with the product profit, and drive the sales of other products of the company to form a difference. To compete with the point of competition, and to obtain the maximum profit by this point, to protect the quality of its own products and corporate profits, in order to survive in the price war and stable development. Create a healthy development environment for the LED industry.
Foshan Nanhai Shunzhan Mould Lighting Metal Products Co., Ltd. of Guangdong Province focuses on high-tech enterprises integrating R&D, production, sales, technical support and service of LED indoor and outdoor lighting products. At present, the products independently developed include: UFO high bay light housing, LED street lamp housing, LED flood light housing, LED tunnel light housing, LED underwater light housing, LED fountain light housing, LED buried light housing, LED lawn light housing, LED module street lamp housing, LED track light housing and other series.